VersionBay Academy is a collection of courses that VersionBay consultants have taught to teams in person and believe that a wider audience would also benefit from them. All of our courses are around Numerical Computing and how to get the most out of the tools you already have by embracing change in your daily habits.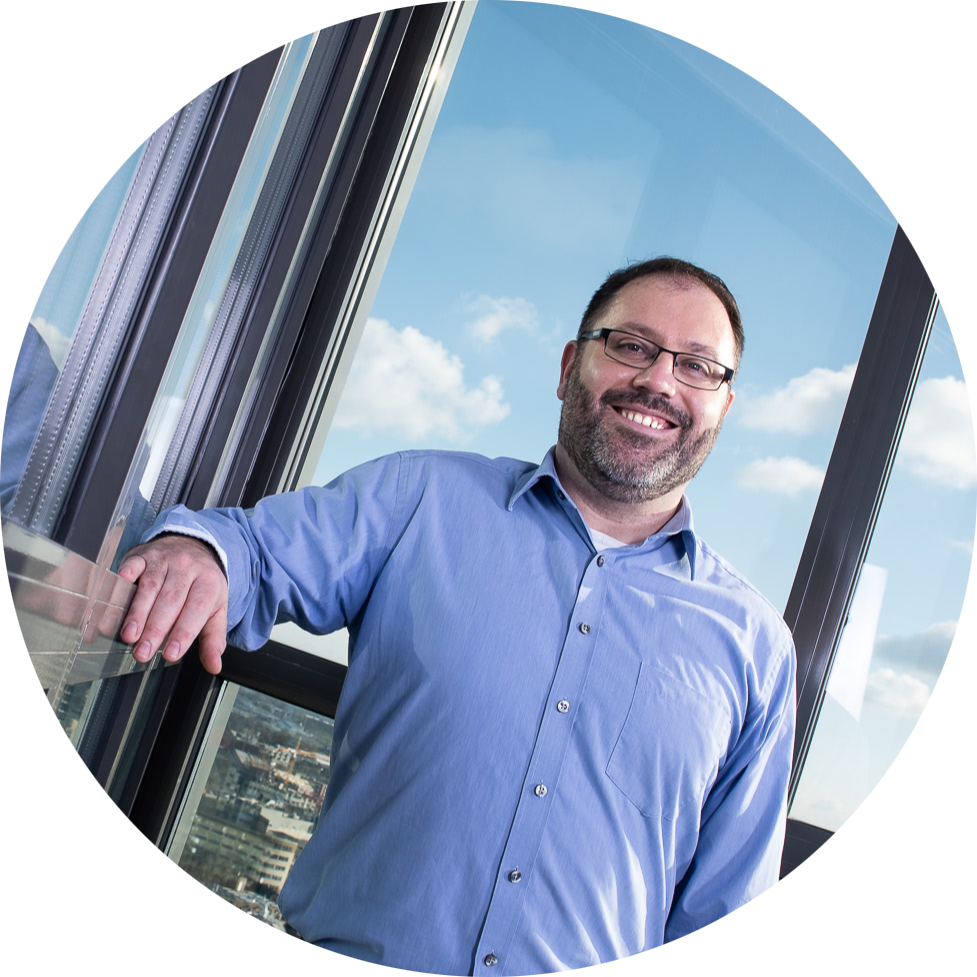 and I am very passionate about technology and fueled by enthusiastic new ideas and thoughts. The decision to start VersionBay is due to my continuous will to embrace change, to adapt and to live life with no regrets.
I was born in Johannesburg but have lived in 7 different countries, of which his favorite country was Macau. I love traveling and exploring new places with different people. One of the most marking moments in my life was when I traveled alone to New York. While walking in the streets of Manhattan I realized that anything would be possible if you really want it.
I started my career after graduating in 2005, as a MSc. Electrical Engineer – specialized in Control Theory from Instituto Superior Técnico (now known as Técnico Lisboa). It was during this time at University that I was first exposed to MATLAB.


Check your inbox to confirm your subscription